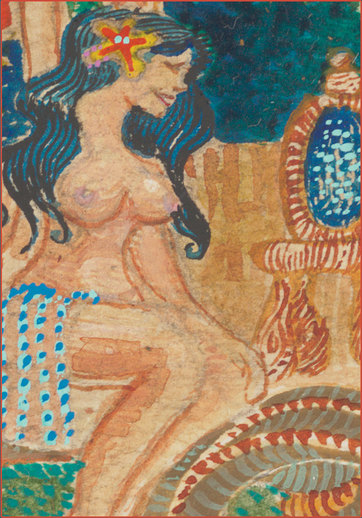 Available Now!
The Book –
Tales & Flukes from LIFE IN THE TREES
Retail: $27
Cover art by John Severson (12" x 18")
Retail: $20

Coming Soon:
• Digital book for your eReader
• T-Shirts
• "Aquabet" © Font
• "United Species" © Join us!
Become a member.

Purchase our products using a credit card, debit card, checking account, or PayPal balance by clicking any of the "Add to Cart" buttons on our web site. 
Or, pay with a check or money order (include a general excise tax of 4% if you reside in Hawaii). Send your order to: Zantar Publishing LLC, P.O. Box 984, Haiku, HI 96708 USA.
•
Buy the Book
for just $27